Driven Like The Snow is an independent publication launched in March 2023 by Lars Frantzen.
If you subscribe, you'll get full access to the website as well as email newsletters about new content when it's available. It's free. And totally meaningless. In its best sense.
All artwork on this site is © Lars Frantzen Arts. Unless otherwise stated.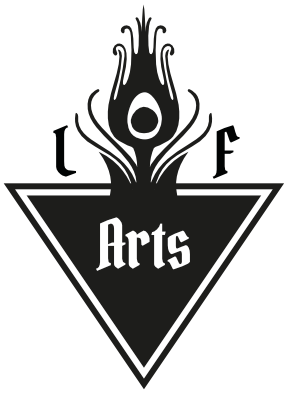 To contact me send an email to snow@frantzen.info